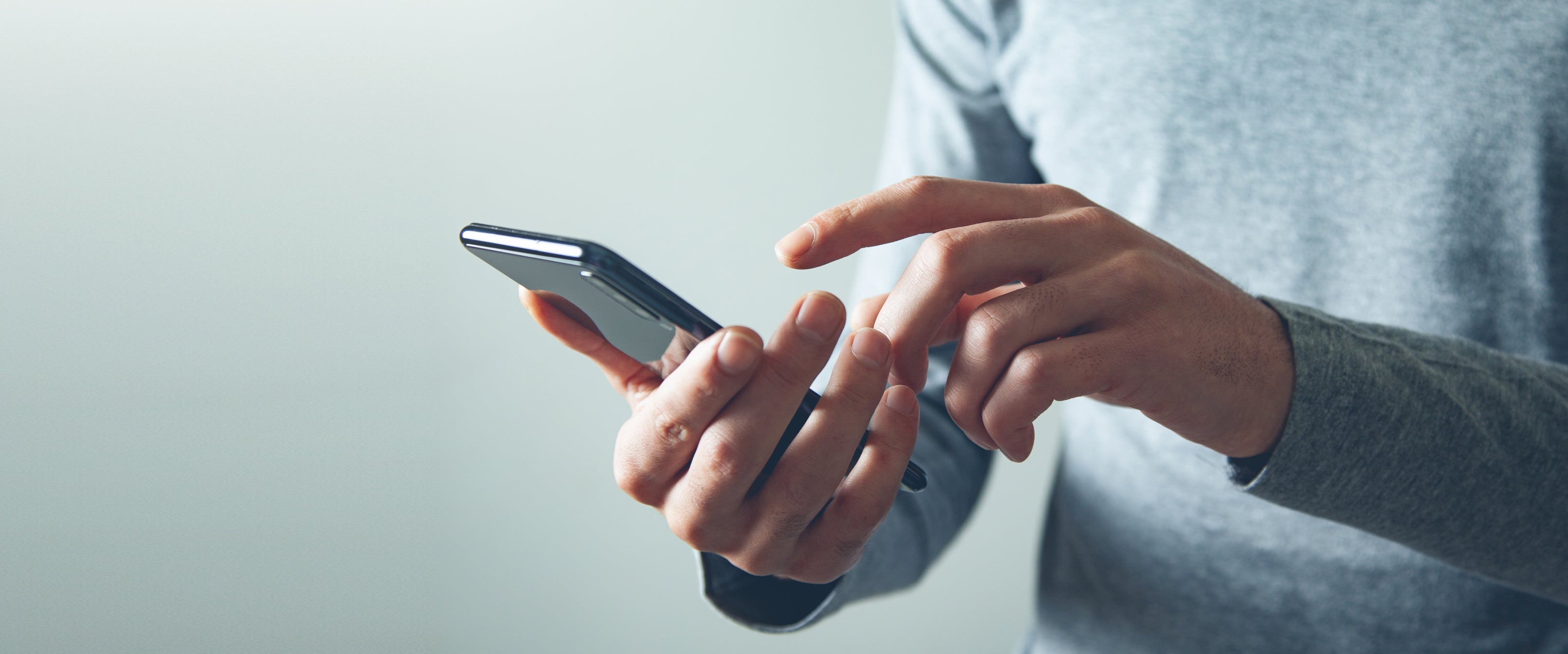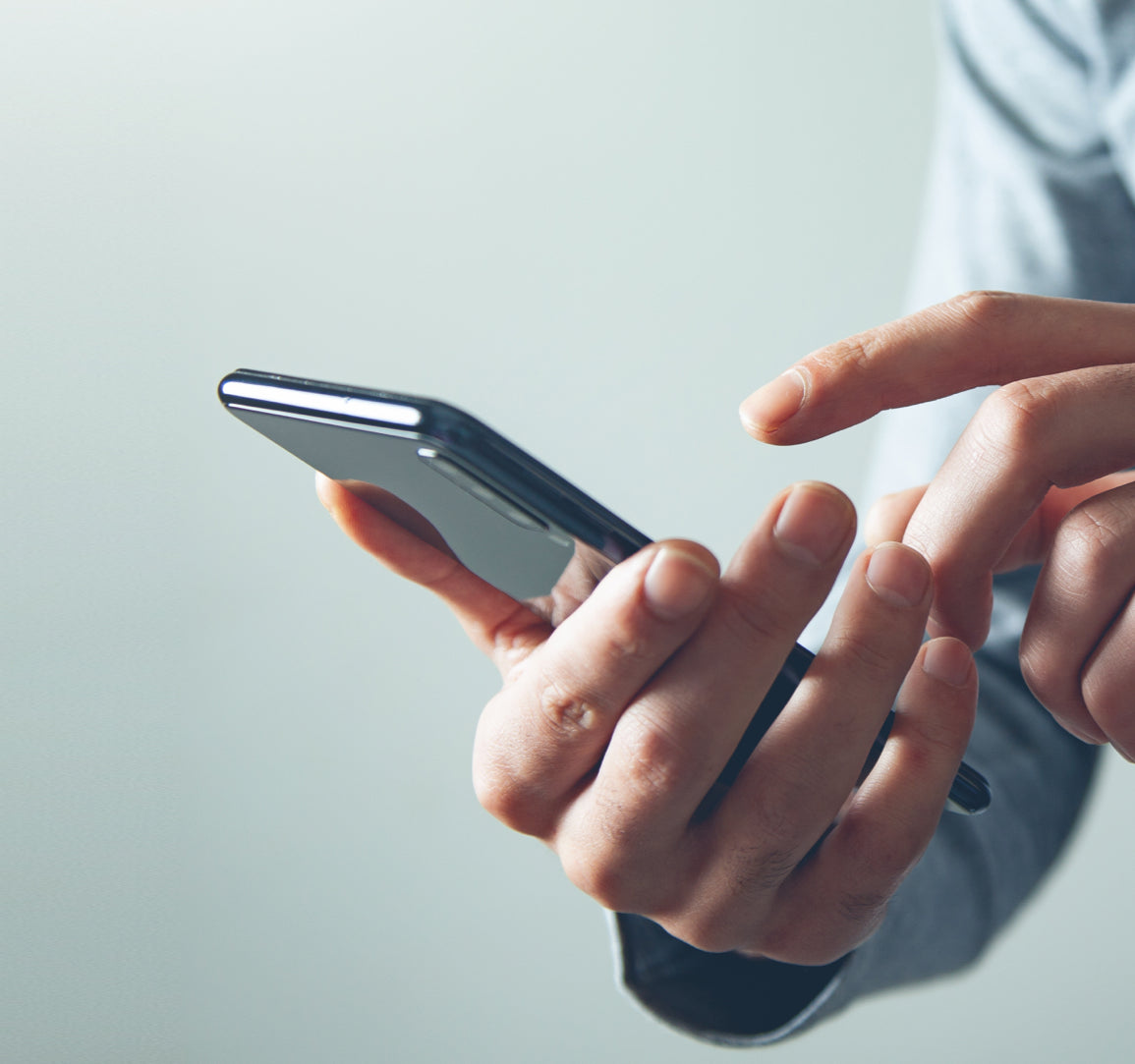 Get in Touch
If you need assistance with our products, orders, stores, website or your account, please contact our customer service team via one of the methods below.
You can also check out our FAQ page to find answers to our most commonly asked questions.

If you would like to meet with one of our nutritional experts to discuss your individual health needs click here to learn more.
Phone: (800) 349-0929, Monday - Friday, 9 AM EST - 5PM EST.

In-Store: Find your nearest location
Email: ContactUs@invitehealth.com