Our Mission: Personalized Wellness for You
Our mission is to empower you to take charge of your health journey by providing high-quality, science-backed supplements and tailored health solutions. Founded in New York City in 1998, InVite Health has been a pioneer in cutting-edge products and personalized healthcare solutions at our stores and online for over 25 years.
Learn More
Our Products Are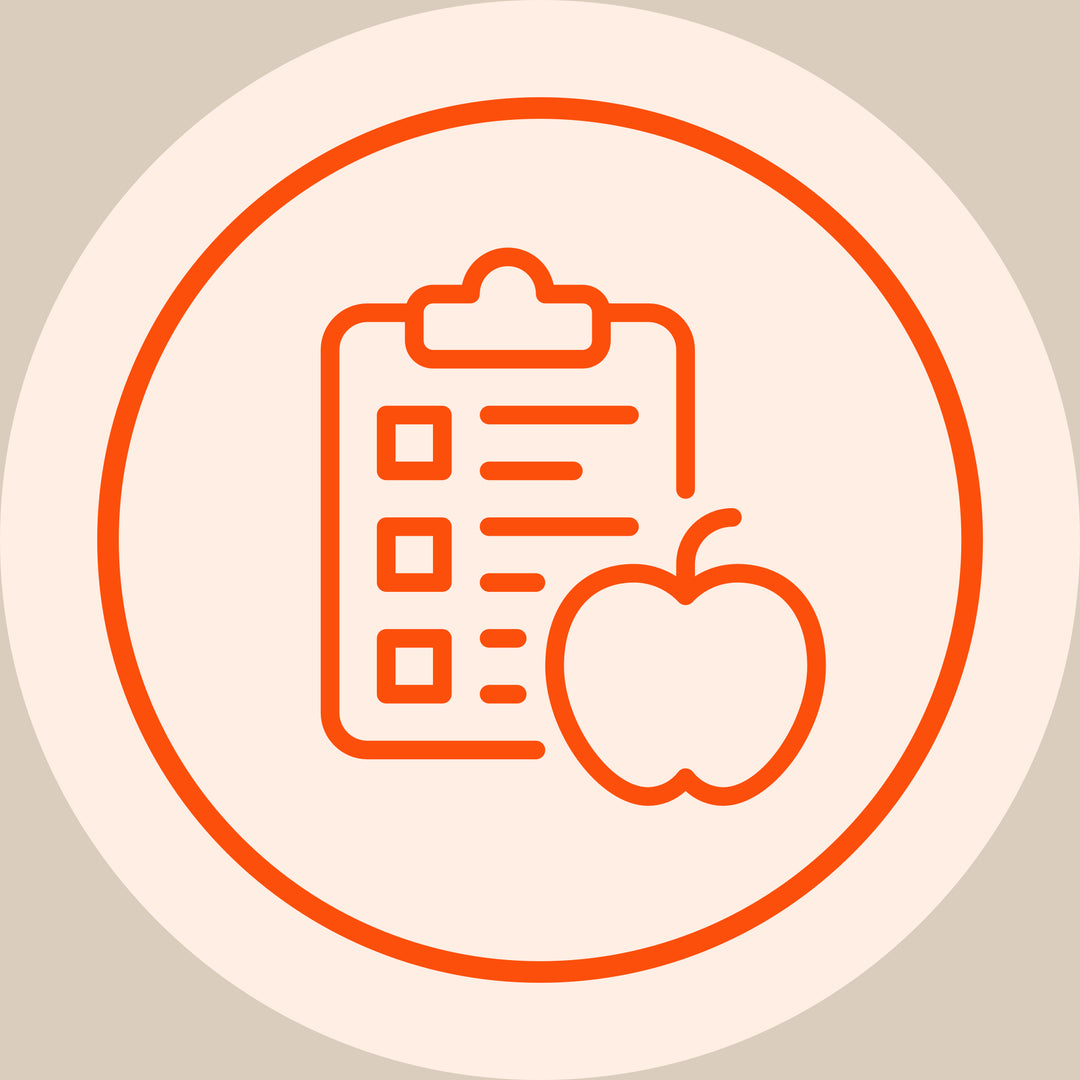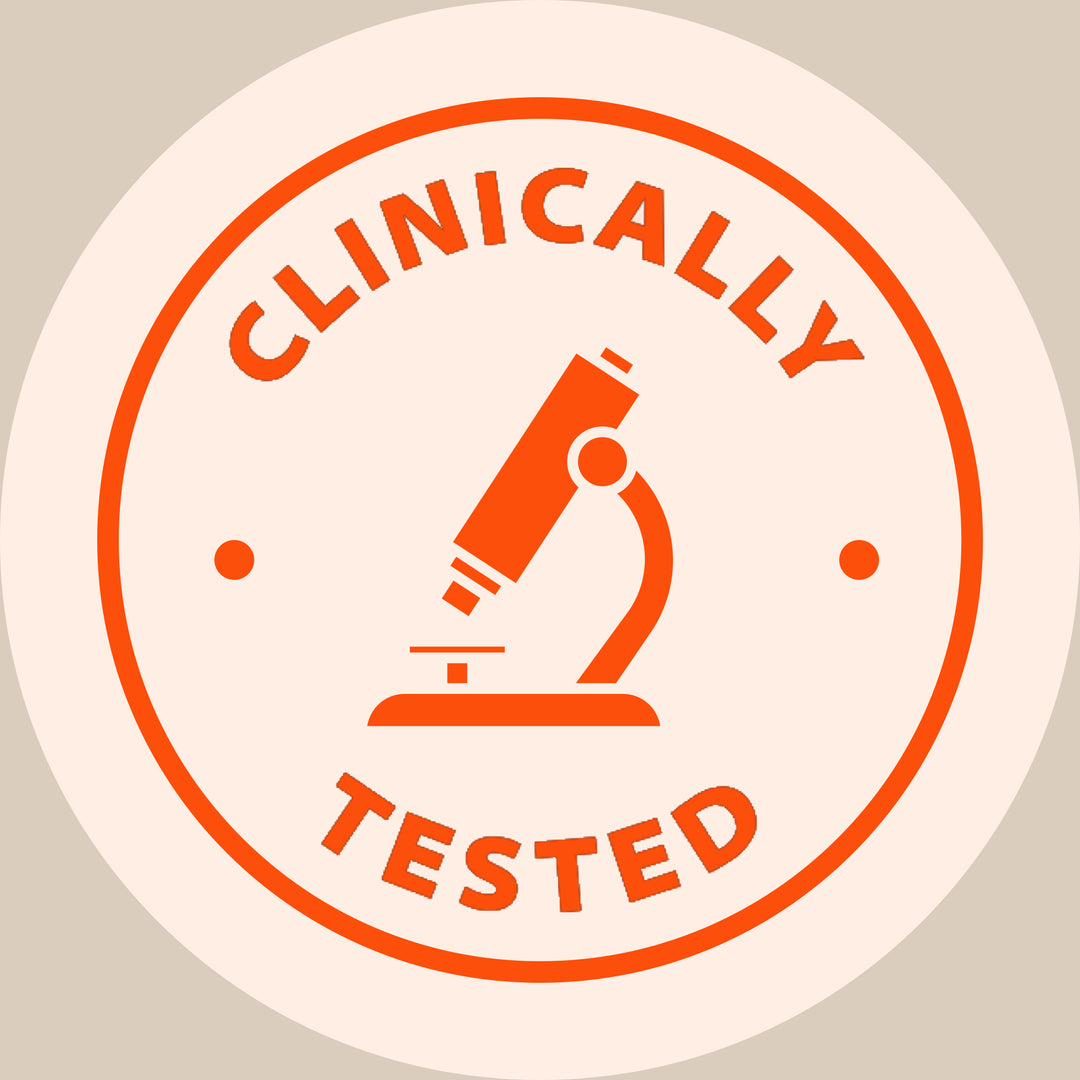 MADE FROM CLINICALLY-TESTED
ACTIVE INGREDIENTS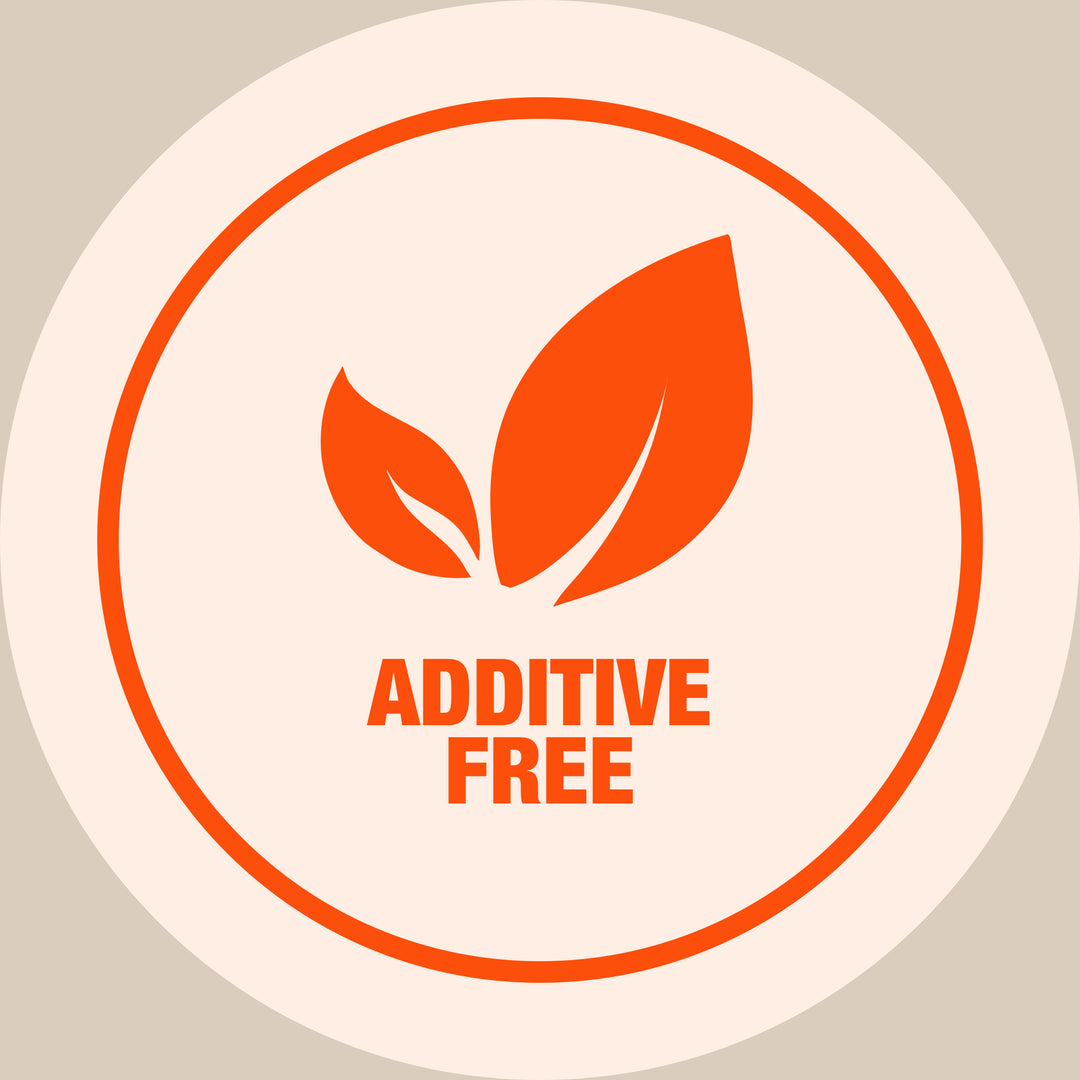 FREE OF ARTIFICIAL FLAVORS,
COLORS, SWEETENERS & ADDITIVES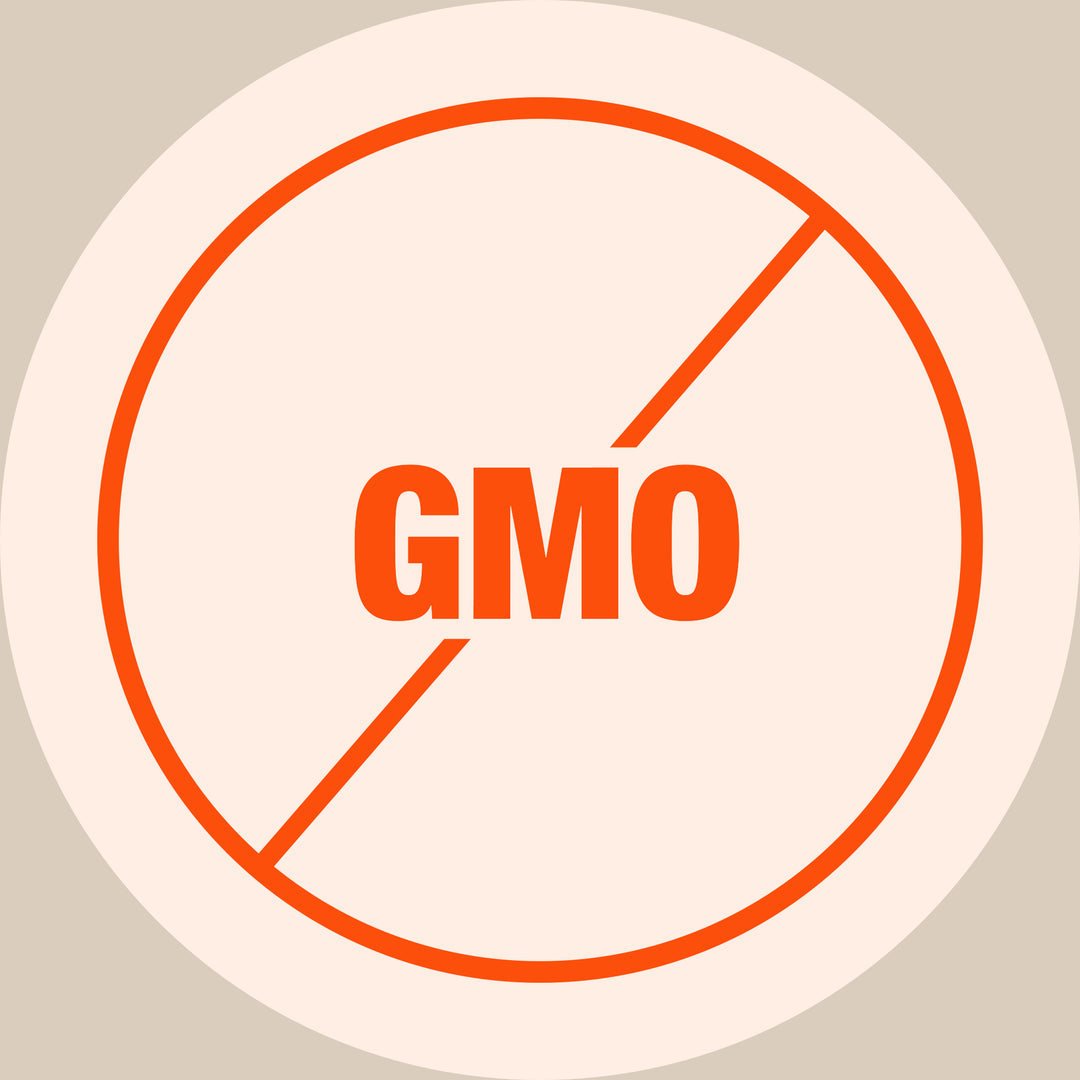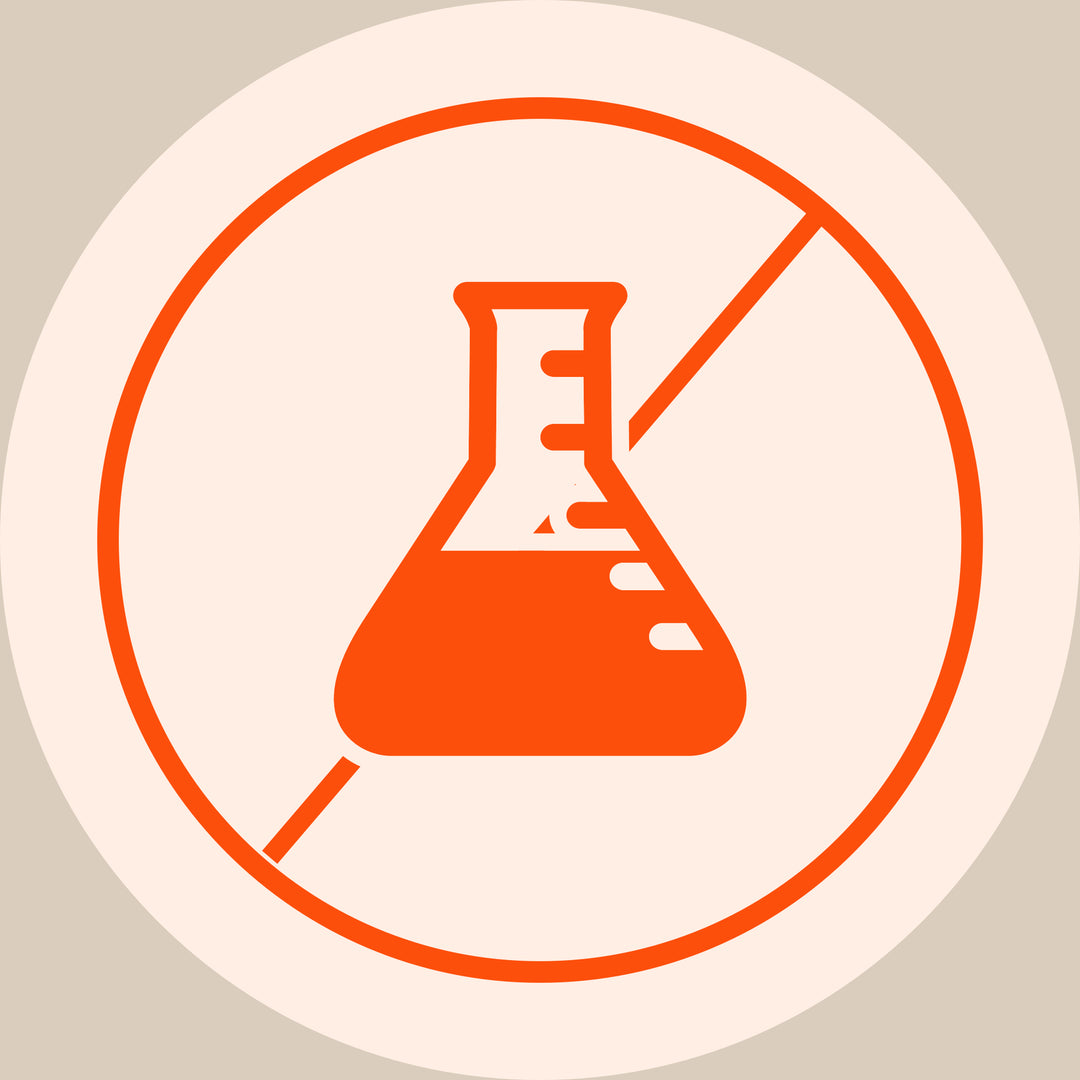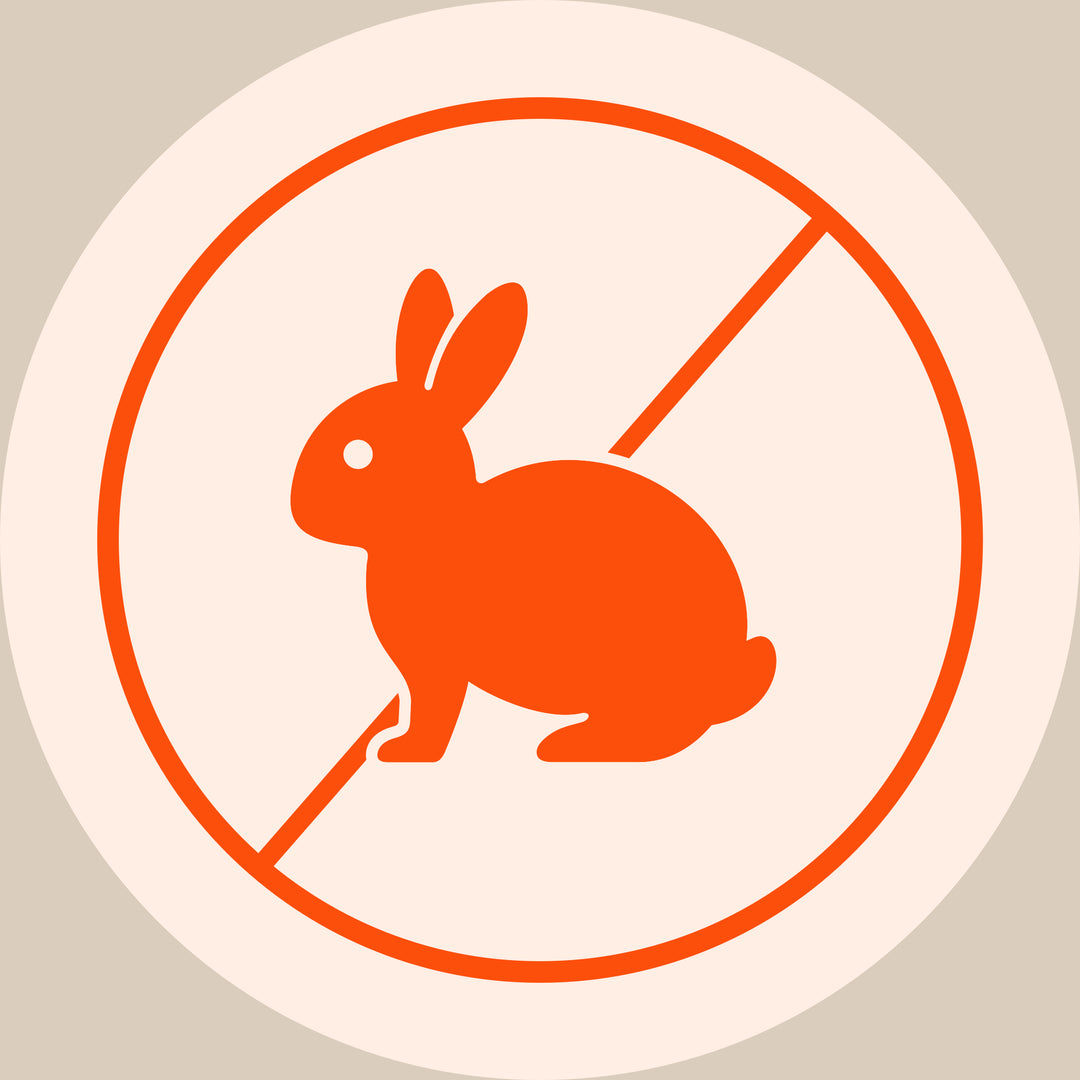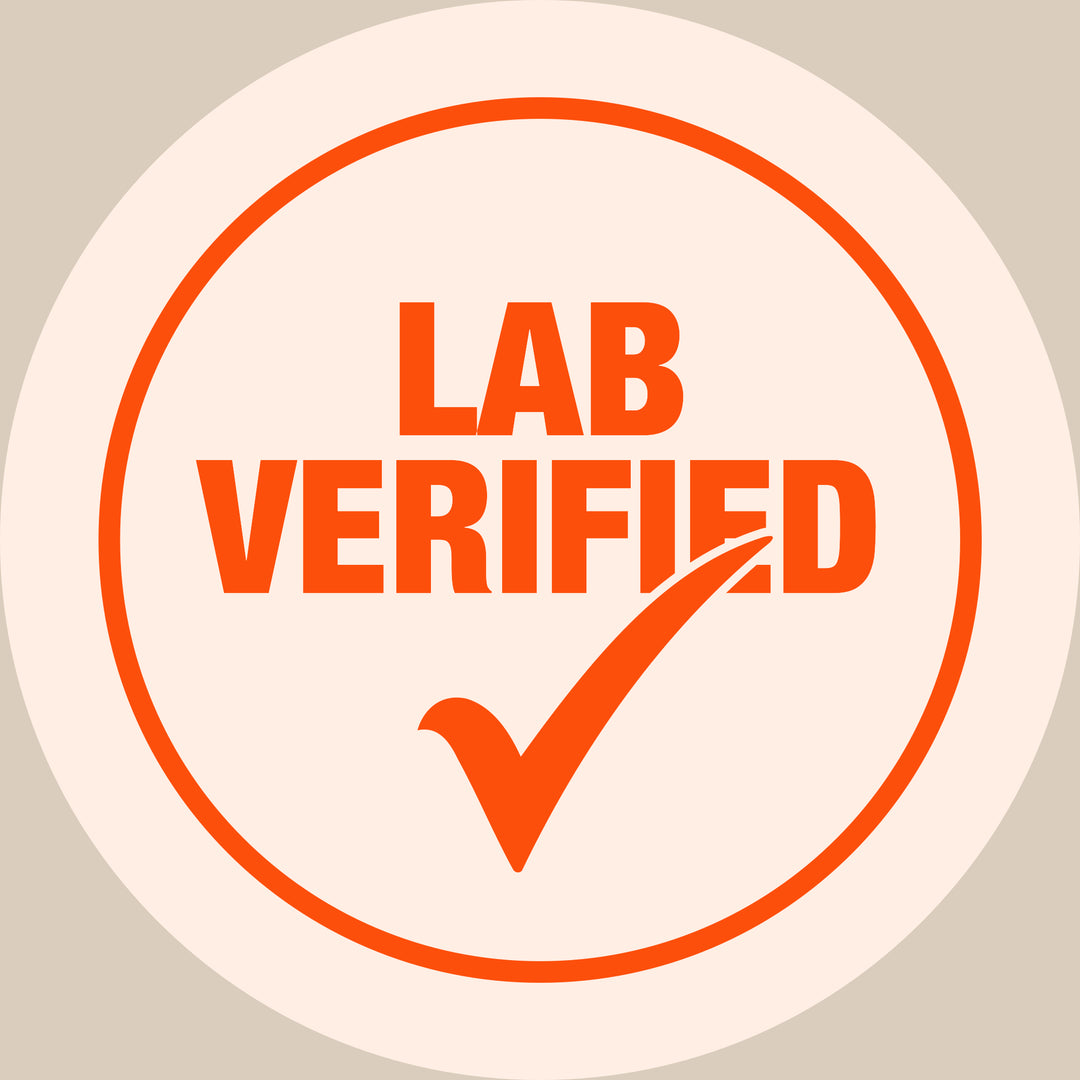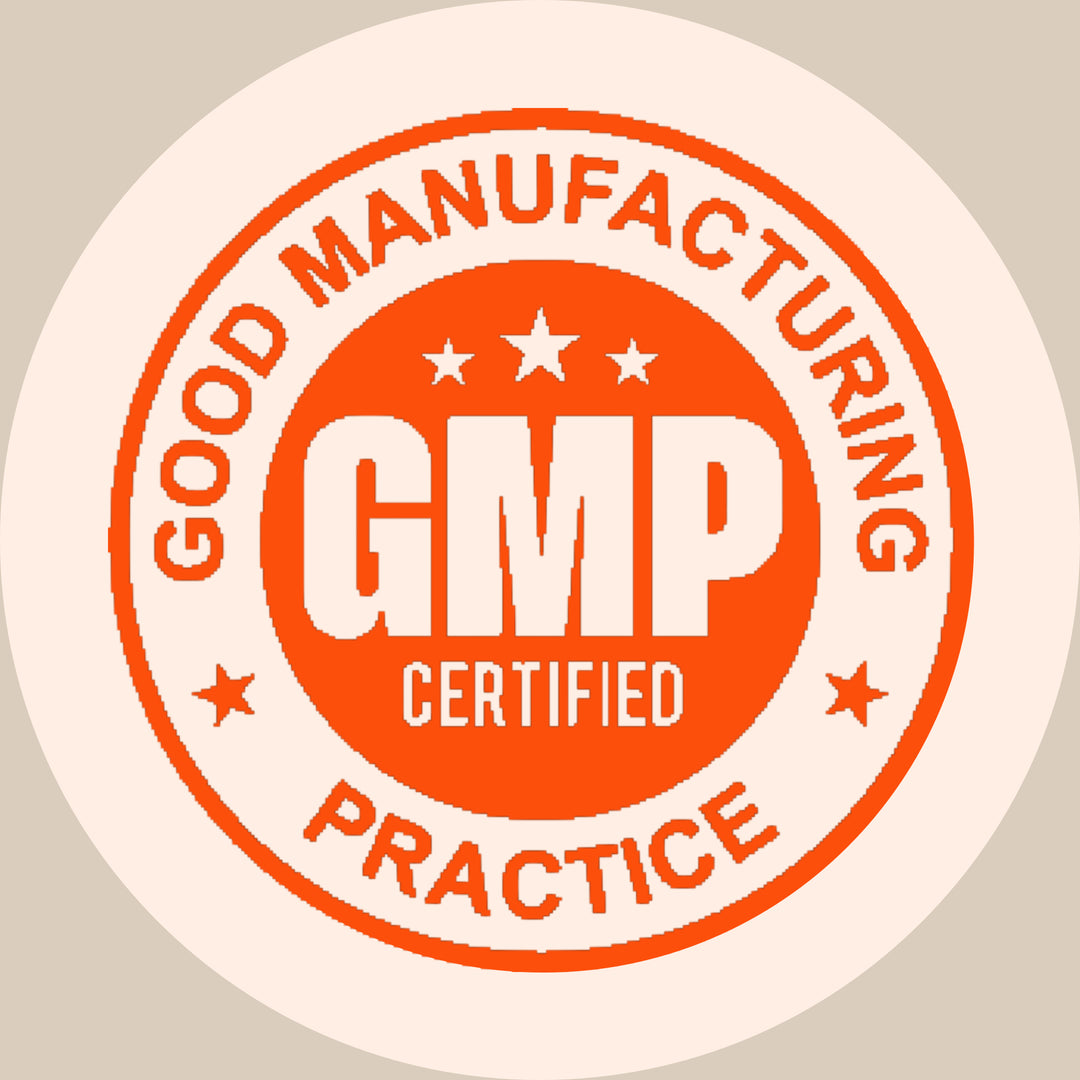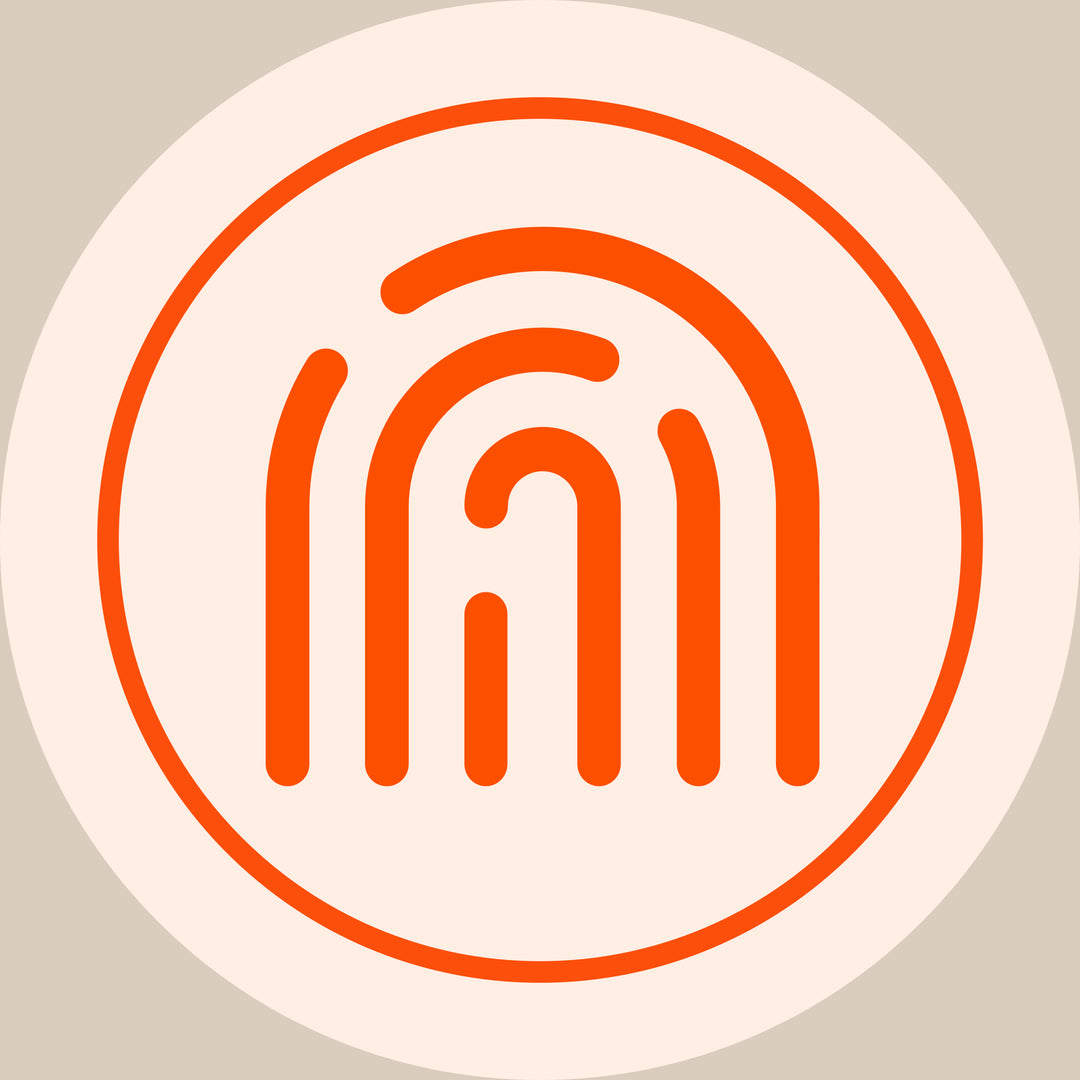 MADE IN THE USA FROM DOMESTIC AND IMPORTED INGREDIENTS
The Reviews Are In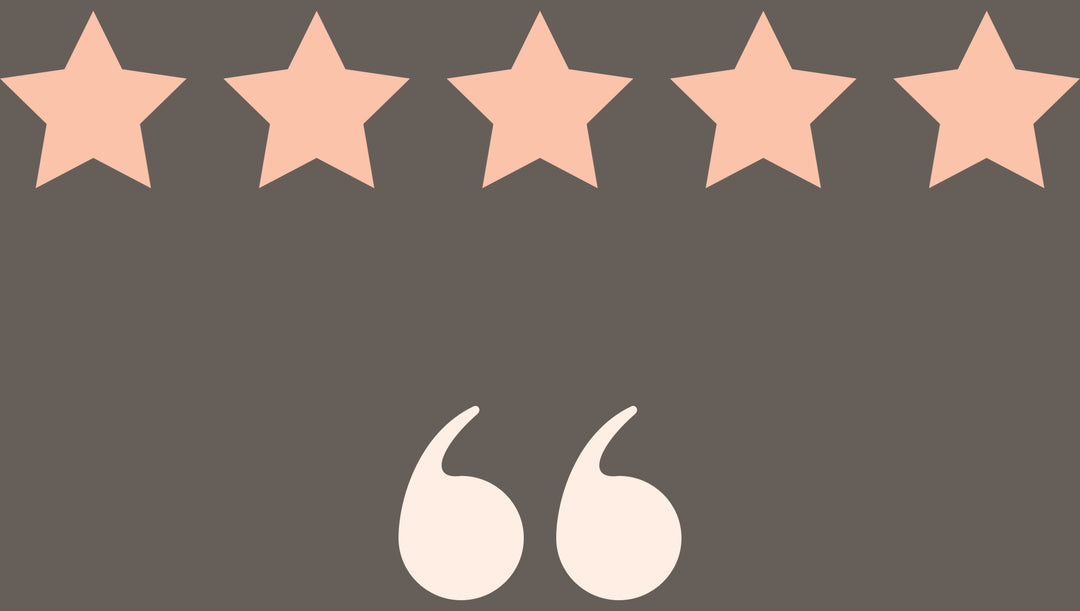 "Using the products and oh what a difference. My life is so much better. I was diagnosed with RA and since I started using the recommended vitamins and probiotics along with the oil I am feeling so good, I am extremely impressed with the service I received the time and care given to me is beyond the call of duty thank you all from the bottom of my heart."
- Claudette S.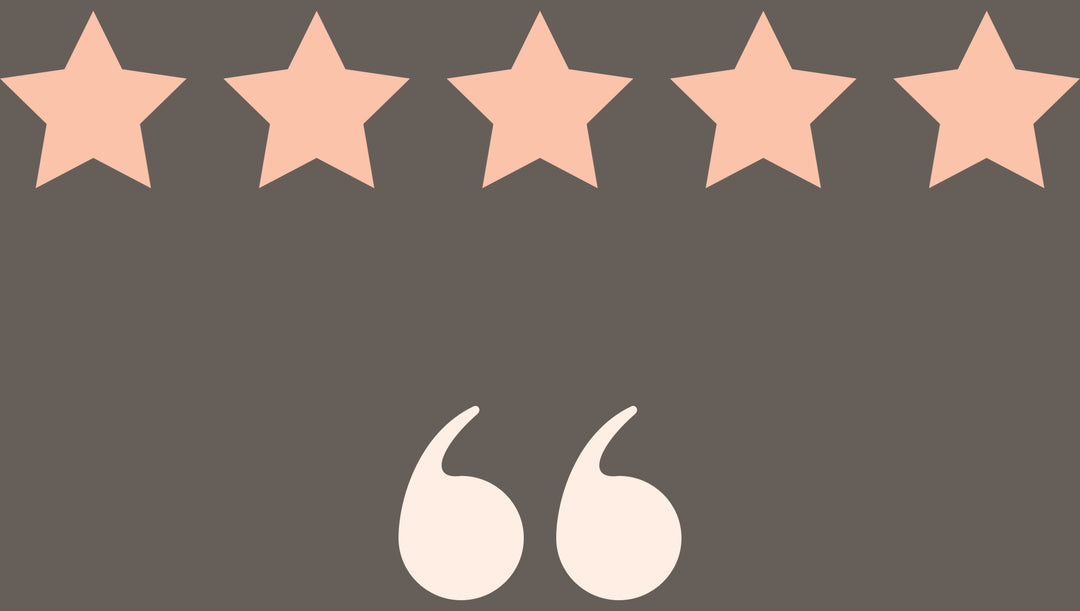 "InVite vitamins have changed my life. Nutrition is an obsession with me. My energy level is through the roof. I haven't been sick in years!"
- Lilla P.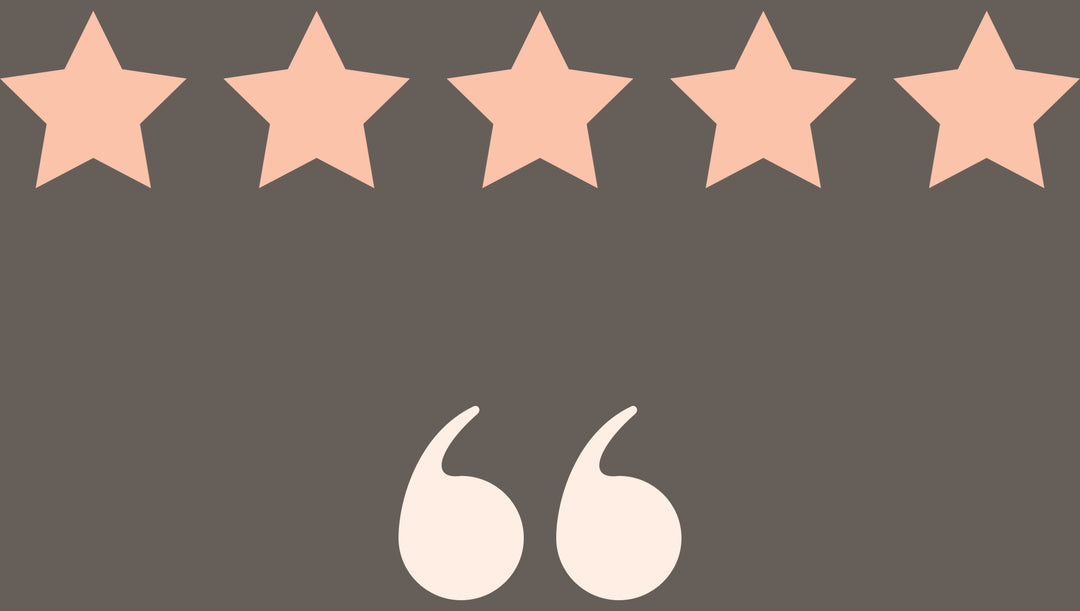 "I have found these supplements to be authentic containing no fillers. My health, meaning my digestive, my energy and pain from inflammation has significantly improved. I highly recommend their products."
- Robin W.